We got married ... the exotic way!
We landed in Barbados on Saturday, June 14 around noon, and even before we left home, we were in a wedding mood. We had a really nice wedding coordinator, Carla, who took care of everything related to the wedding.
We went to the municipality in Bridgetown and - much to our surprise - had to take an oath with our hands on the Bible. We had thought we would have a strict registry-office wedding, but apparently this doesn't exist in Barbados. We took it with a smile.

The minister who married us, Reverend O'Connely, was also very nice and turned out to be the father of our wedding coordinator.
The actual wedding ceremony on Saturday, June 21 was a greater success than we could have imagined, and we were lucky with the weather, especially since it had rained all Friday. There was a great atmosphere, which can be seen in the pictures. We had a fantastic photographer who was very creative and great fun.


Our wedding party on September 6 at Cafe Hovedtelegrafen was exactly like we wanted. It was wonderful to be surrounded by family and friends and to celebrate our love in that way.

It was a fantastic evening that started with a French accordion being played at the entrance and a colorful sunset - neither, however, had been arranged beforehand :)
We had selected the song "Easy" by Faith No More for our wedding dance.

The evening was accompanied by a great mood and a festive atmosphere. The bride and groom had a few blisters on their feet the next day ... that's how much fun it was!
The bridegroom wasn't caught with his pants down, even though he had forgotten his belt, and we had great fun playing some songs for you - despite the fact that the groom couldn't help banging a little too much on the drums.

We hope you could still hear the bride sing "Under the Bridge", "Are You Gonna Go My Way" and "Ti Me Nevolis".

A thousand thanks to all of you who made this evening so amazing! Thanks for the good mood - we are happy that we were able to share this evening with you.

You can see pictures from the party under "Gallery".
Tamara & Zoran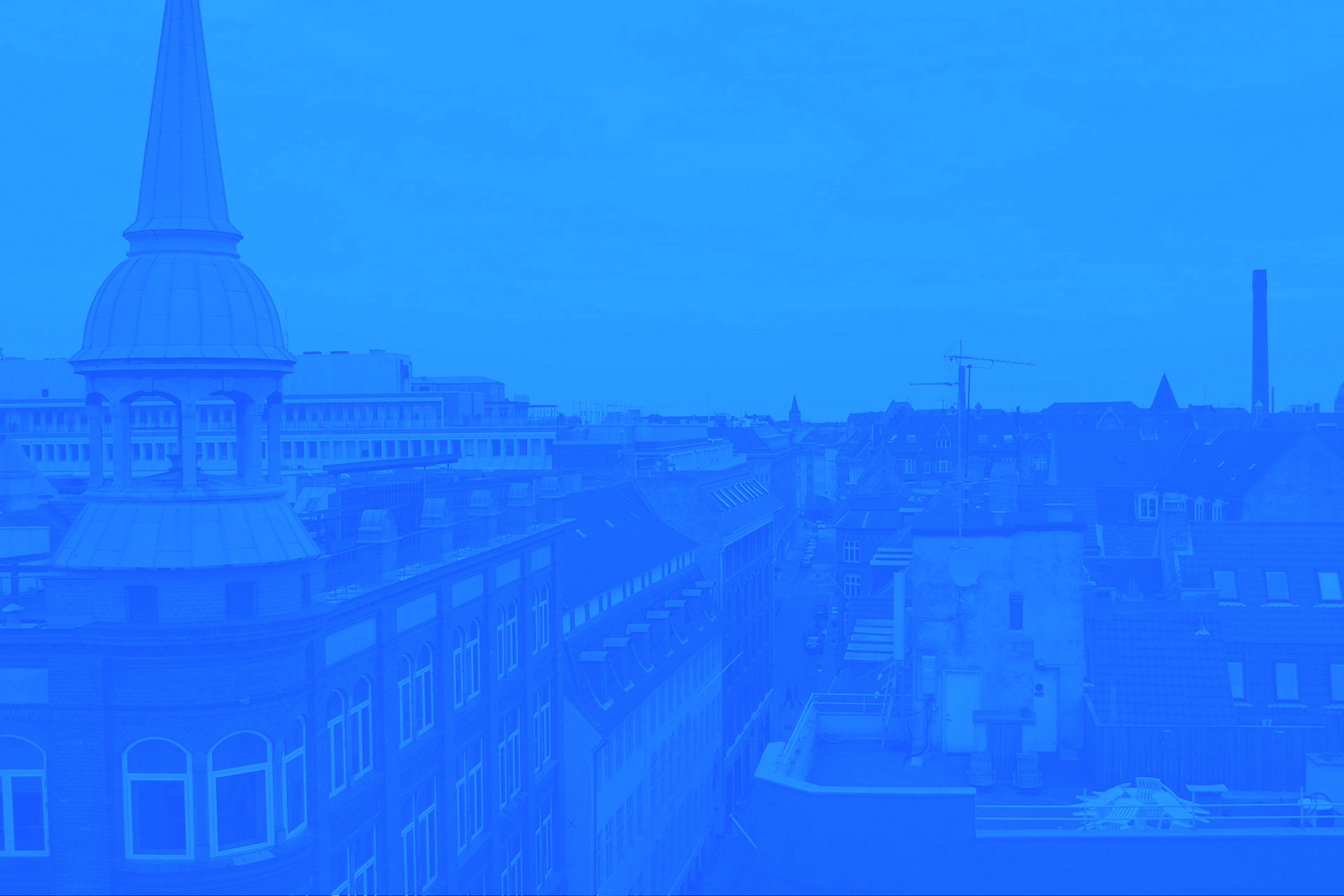 Any questions about our wedding?

To contact us for any purpose use the contact form.
For any questions regarding the website, photgraphy or further information about the Almond Beach Resort please scroll down to links section.
---